Commercial Real Estate Agent Secures New Locations For Clients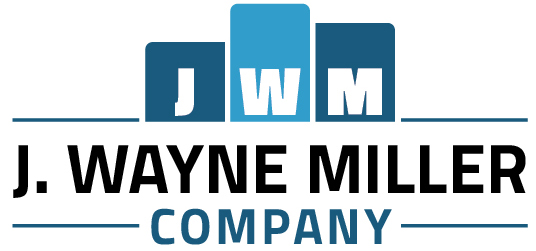 Lauren Miller, Commercial Real Estate Agent, Secures More New Locations For Clients
The J. Wayne Miller Company assists Legal Firm with new Office Lease and Financial Firm with purchase of Office Condo.
The J. Wayne Miller Company is dedicated to finding your ideal business location.
J. Wayne Miller Company is family owned and operated for over 35 years in Commercial Real Estate. Saving Business Owners valuable time searching and negotiating, Lauren Miller is a dedicated personal Commercial Agent and Client Advisor. Lauren will provide the best Purchase or Lease options that will work for her Clients based upon their criteria. This results in saving valuable time and money for her Clients allowing their focus to remain on running their business. Utilizing Lauren's service and expertise is at no extra cost to her Clients.
In January of this year, Lauren assisted The Orlando Law Group in finding and leasing their newest Seminole County location in the Oasis Office Centre in Altamonte Springs. In February, she facilitated a Financial Planning Firm in purchasing an office condo in the Harbour Bend Office Park in Longwood.
If your business is in need of finding a new or additional business location, Lauren Miller is the right and dedicated person for the job.
You can contact Lauren at 407-869-1229 or email lauren@jwaynemiller.com. Learn more and visit the J. Wayne Miller Company web site @ JWayneMiller.com.