Lauren Miller Signs New Tenant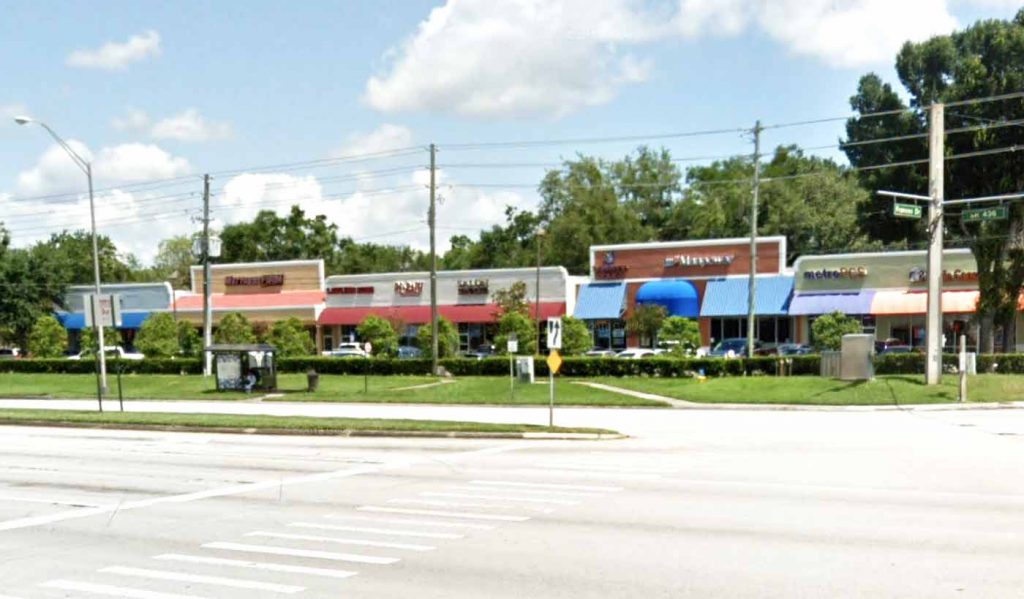 Lauren Miller Signs New Tenant for J. Wayne Miller Company Property
Lauren Miller of J. Wayne Miller Company has signed a lease with Asian Healthy House, AsianHealthyHouse.wixsite.com/asianhealthyhouse, for their last vacancy at 445 W. State Road 436 in Altamonte Springs. Asian Healthy House offers a wide range of oriental therapeutic massage services designed to relax, pamper and improve your well-being.
Other current Tenants are Leslie's Pool Supply, Mattress Firm, Lawless Subs, Rebath, Salon Panache, Liberty Tax, Manpower, Metro PCS, Little Caesars and Cross Training Elite.
Lauren is the Commercial Real Estate Agent, Property Manager and Client Advisor for the family owned commercial real estate company.
J. Wayne Miller Company owns several retail buildings, business parks and shopping centers in the Altamonte Springs area. With over 35 years experience, we handle the entire process, so our Clients can stay focused on their business while we line up a great space. This can be new or additional retail, restaurant, office, warehouse or land.
For help finding your ideal business location, contact Lauren Miller, 407-869-1229 or email lauren@jwaynemiller.com.
Visit their website for more information @ JWayneMiller.com.