Lauren Miller Receives Award For The Second Consecutive Year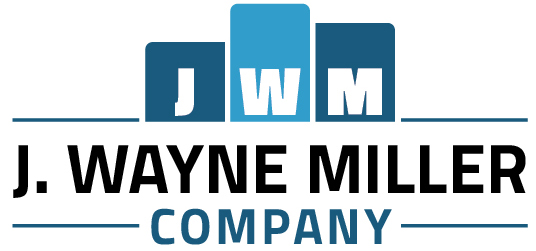 Lauren Miller, J. Wayne Miller Company Receives The Martha Miller Ambassador Of The Year For The Second Consecutive Year.
Martha Miller was Vice President of Marketing and Business Development, when the Lake Mary and Seminole County Regional Chamber merged to become the Seminole County Regional Chamber of Commerce. Martha was presiding over an unpredicted growth surge that helped turn the Regional Chamber into a powerhouse community while she also mentored and oversaw the Ambassadors.
In 2016, the Seminole County Regional Chamber added an award in her honor "The Martha Miller Award" in recognition of "the Ambassador of the Year".
The Ambassador of the Year recipient is a person who participates as a very active member in the Ambassador program and exemplifies volunteerism, attending and working at chamber functions, and displays outstanding dedication and service, as well as creative thinking and enthusiasm for our community.
For the second consecutive year at the Annual Chamber Meeting and Casino Night, the award recipient was Lauren Miller of J. Wayne Miller Company, a family owned company specializing in professional assistance in leasing and sales of Florida commercial real estate.
In addition, Lauren has volunteered as Chair of the Altamonte Springs Council and secretary to both the Growth and Engagement Committee and the Ambassador Committee. Moving into the new fiscal year for the Chamber, 2018/2019, Lauren will preside as the co-chair of the Ambassadors and secretary for the Growth and Engagement Committee and the new River Council. Lauren has also been elected to serve on the Board of Directors. Lauren is a committed leader who is noticeably making a difference and continues to be an inspiration to others.
If you are looking for retail, restaurant, industrial or office space, visit the company website, JWayneMiller.com, to find out more or email Lauren Click Here Family owned and operated for over 35 years, J. Wayne Miller Company can assist you in the leasing, sales, and acquisition of commercial real estate anywhere in the state of Florida. Lauren's demonstration of her work ethic and integrity is a clear indication that she will get the job done and find your ideal business location.