Knowledgeable Industrial Property Specialists
For over 35 years, family owned and operated J. Wayne Miller Company in Altamonte Springs, FL, has supplied professional property selection throughout the state of Florida.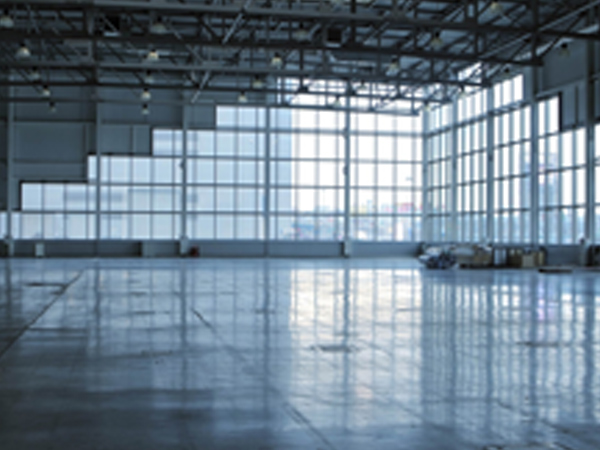 An Eye on Florida Markets
 Our knowledge of Florida markets puts our clients in the best position to achieve their goals.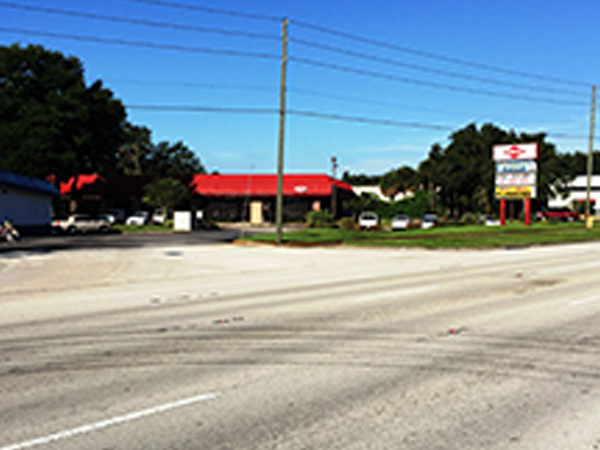 At J. Wayne Miller Company, we believe that consistent, first-hand contact with existing tenants and potential clients as well as leasing brokers gives our company the ability to respond to changing market conditions quickly.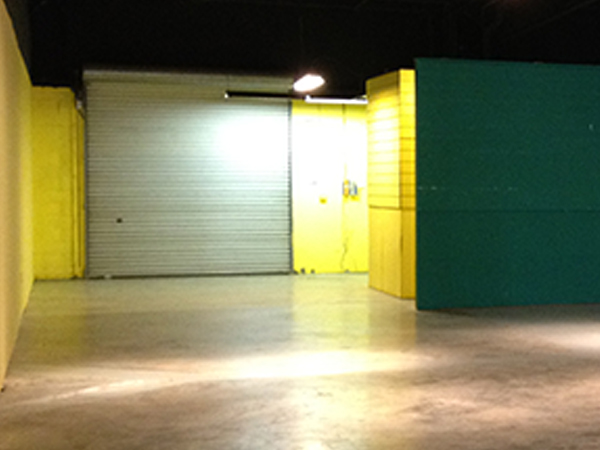 Secure Your Industrial Space
Flex Space
Manufacturing
Office Showroom
Warehouse
J. Wayne Miller Company Adds 2,250sf New Office Space To Their Listings. Lauren Miller of J. Wayne Miller Company has added a new office space to their listings. Lauren listed for lease the freestanding office building located at 324 Newburyport Avenue in Altamonte Springs. This office belongs to fellow Chamber Member, Goldcrest Commercial. This beautiful freestanding 2,250 SF office building is ideal for an attorney, accountant, financial planner, professional or medical use. All offices and conference rooms have windows and the building is wired with CAT5 cabling. There are 2 parking areas that accommodate a total of 11 spaces with…
Read More...