J. Wayne Miller Adds Office Space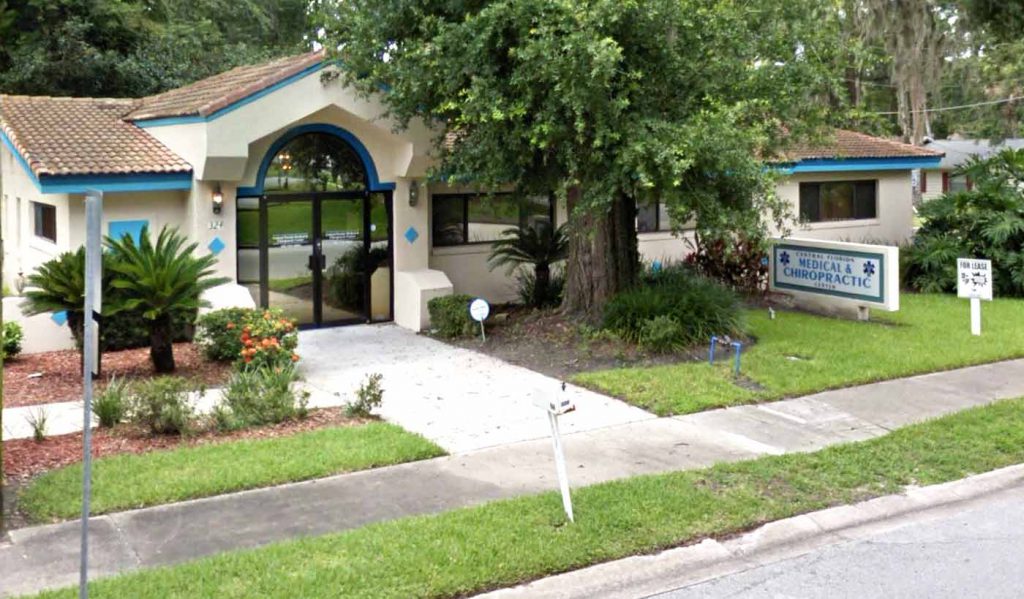 J. Wayne Miller Company Adds 2,250sf New Office Space To Their Listings.
Lauren Miller of J. Wayne Miller Company has added a new office space to their listings. Lauren listed for lease the freestanding office building located at 324 Newburyport Avenue in Altamonte Springs. This office belongs to fellow Chamber Member, Goldcrest Commercial.
This beautiful freestanding 2,250 SF office building is ideal for an attorney, accountant, financial planner, professional or medical use. All offices and conference rooms have windows and the building is wired with CAT5 cabling. There are 2 parking areas that accommodate a total of 11 spaces with street parking also being allowed.
The listing information can be found at Loopnet.com with a video walkthrough available on Youtube.com.
Lauren is the Commercial Real Estate Agent, Property Manager and Client Advisor for the family-owned commercial real estate company.
J. Wayne Miller Company owns several retail buildings, business parks and shopping centers in the Altamonte Springs area. With over 35 years experience, we handle the entire process, so our Clients can stay focused on their business while we line up a great space. This can be new or additional retail, restaurant, office, warehouse or land for lease or purchase.
For help finding your ideal business location, contact Lauren Miller, 407-435-6872 or email lauren@jwaynemiller.com.
Visit their website for more information @ JWayneMiller.com.