Office Properties to Best Suit Your Business
Find the office property you need for your new or expanding business through the experienced and reliable services of J. Wayne Miller Company in Altamonte Springs, FL.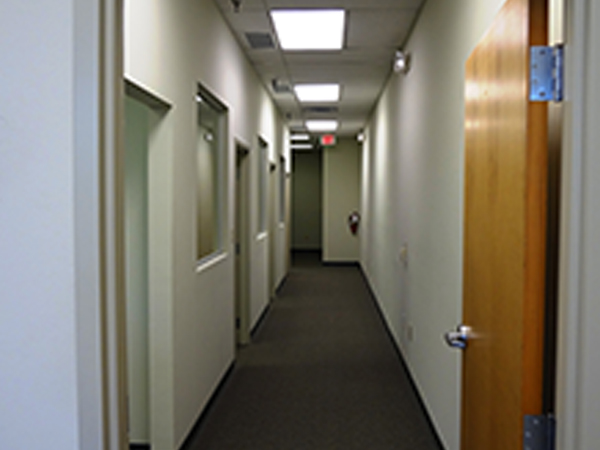 We Find Your Ideal Property
We employ state-of-the-art technology that provides up-to-date demographic data and market trends for you and the future of your business.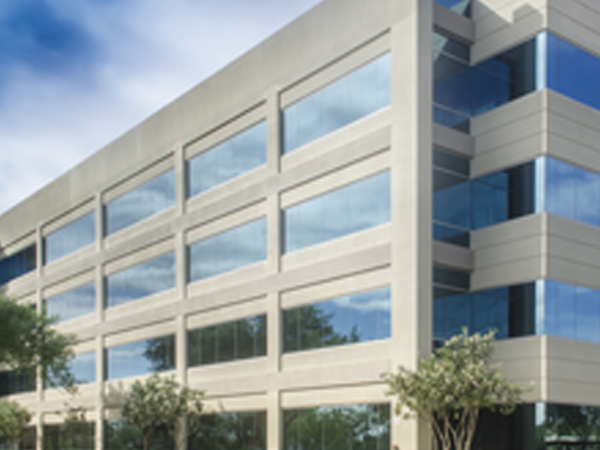 Your Dream Office Property
Our team at J. Wayne Miller Company are knowledgeable and experienced, so you can rest assured that we will work hard to find the right match for you and your business. Let us help find your ideal office property.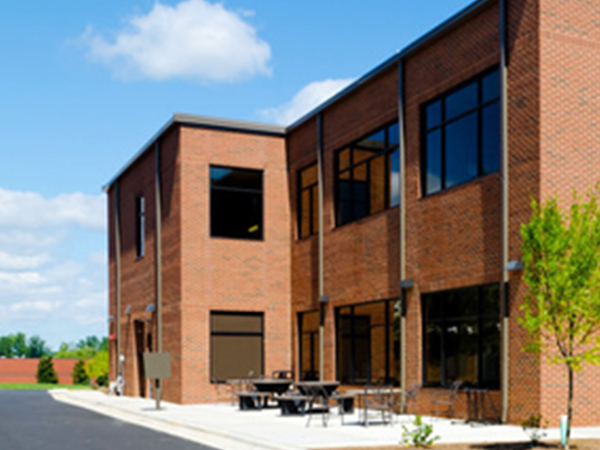 Take Business to the Next Level
Creative / Loft
Office Building
Institutional / Governmental
Medical Office
Research & Development
Executive Suite
J. Wayne Miller Company Adds 2,250sf New Office Space To Their Listings. Lauren Miller of J. Wayne Miller Company has added a new office space to their listings. Lauren listed for lease the freestanding office building located at 324 Newburyport Avenue in Altamonte Springs. This office belongs to fellow Chamber Member, Goldcrest Commercial. This beautiful freestanding 2,250 SF office building is ideal for an attorney, accountant, financial planner, professional or medical use. All offices and conference rooms have windows and the building is wired with CAT5 cabling. There are 2 parking areas that accommodate a total of 11 spaces with…
Read More...