Professional Services for Single Tenant Needs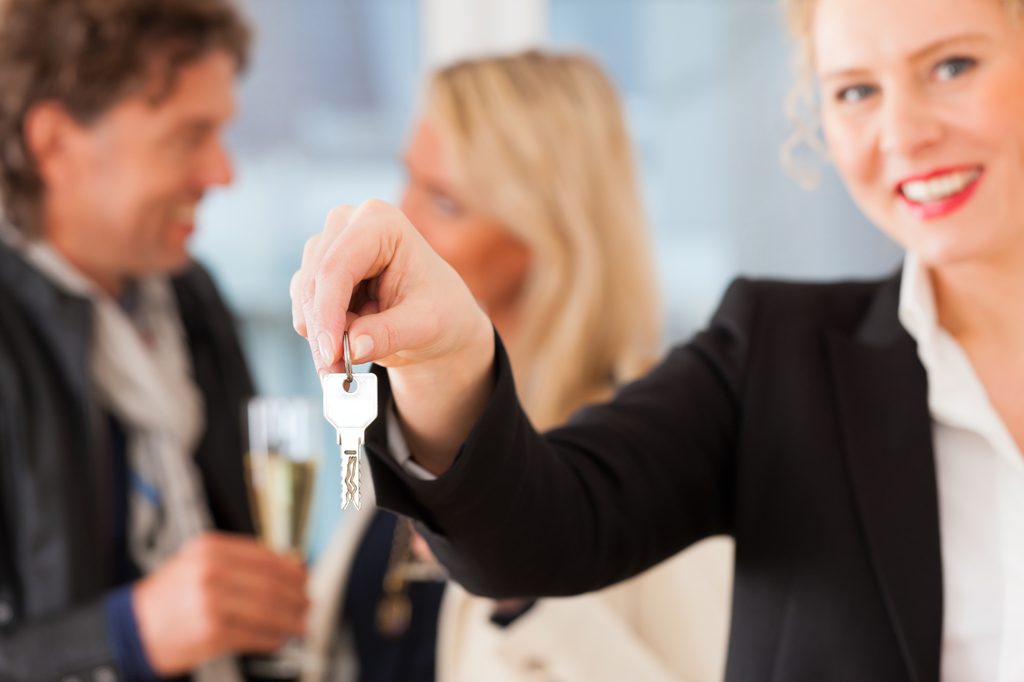 We are experienced in presenting the best opportunities and securing the right locations. Our team can handle it all.
Focused on protecting your unique interests to ensure your business objectives and goals are met, our team aggressively negotiates the most favorable lease terms for your company.
Regardless of the client, J. Wayne Miller sets out to provide value added real estate services that meet your specific needs. Whether your business is rapidly growing and needs to expand, downsizing and needs to consolidate or if you are nearing your lease expirations, we will work with you to develop a unique strategy that puts you in the best position going forward.
J. Wayne Miller Company Adds 2,250sf New Office Space To Their Listings. Lauren Miller of J. Wayne Miller Company has added a new office space to their listings. Lauren listed for lease the freestanding office building located at 324 Newburyport Avenue in Altamonte Springs. This office belongs to fellow Chamber Member, Goldcrest Commercial. This beautiful freestanding 2,250 SF office building is ideal for an attorney, accountant, financial planner, professional or medical use. All offices and conference rooms have windows and the building is wired with CAT5 cabling. There are 2 parking areas that accommodate a total of 11 spaces with…
Read More...