A Full-Service Real Estate Firm
At J. Wayne Miller, we offer a complete solution for your real estate needs. We pride ourselves on making sure that every step of your journey is simple, goal oriented and customized to your needs.
Learn more about our Brokerage and Tenant Representation services: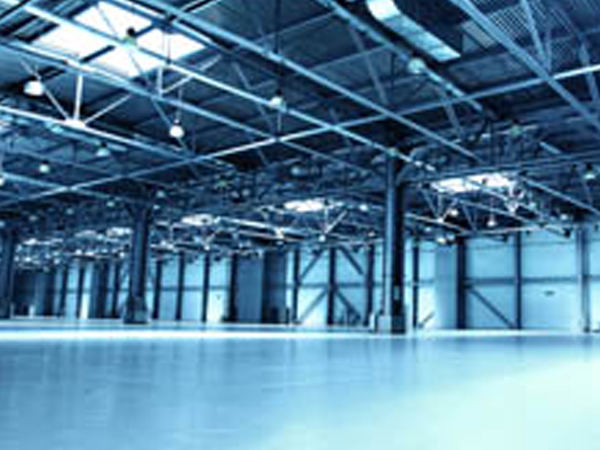 Let us handle the buying and selling of your commercial real estate properties. Over the past 35 years, we have utilized cunning negotiation tactics and specific market knowledge that add to our client's bottom line.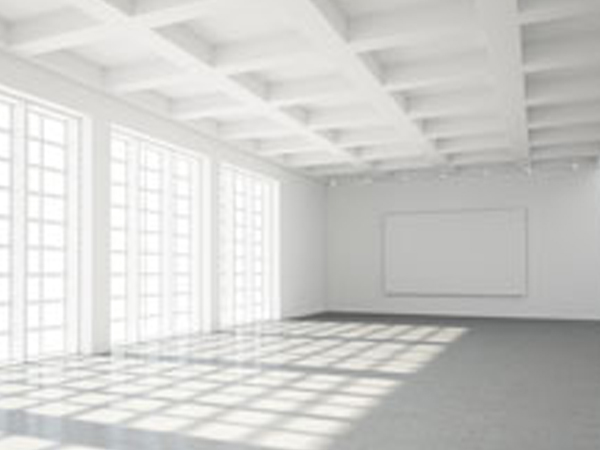 If you're looking to roll out a new business, relocate or even expand your current operations, take advantage of the proven track record of success from The J. Wayne Miller Company!
J. Wayne Miller Company Adds 2,250sf New Office Space To Their Listings. Lauren Miller of J. Wayne Miller Company has added a new office space to their listings. Lauren listed for lease the freestanding office building located at 324 Newburyport Avenue in Altamonte Springs. This office belongs to fellow Chamber Member, Goldcrest Commercial. This beautiful freestanding 2,250 SF office building is ideal for an attorney, accountant, financial planner, professional or medical use. All offices and conference rooms have windows and the building is wired with CAT5 cabling. There are 2 parking areas that accommodate a total of 11 spaces with…
Read More...